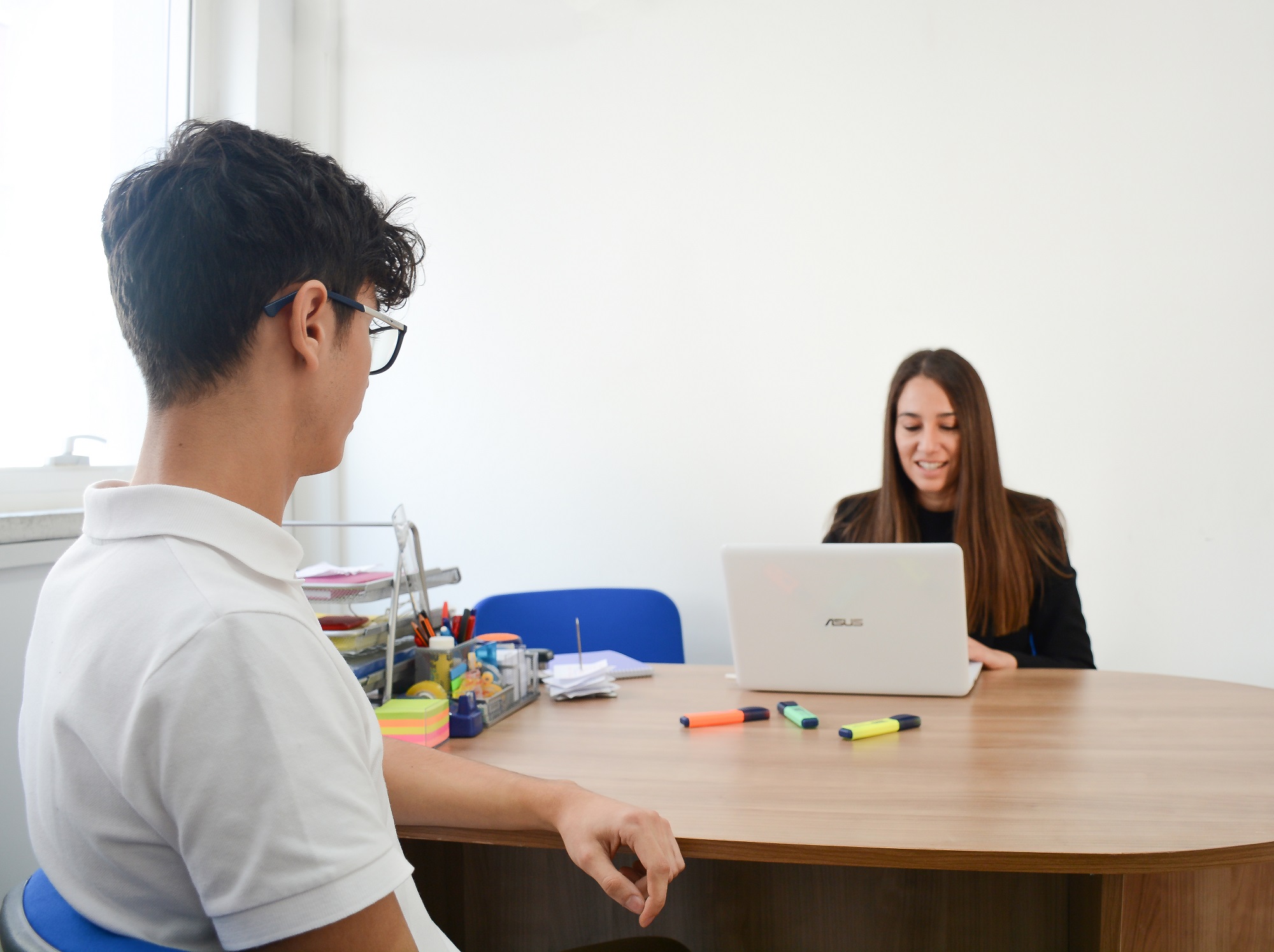 As of the 2019-2020 academic year The Near East College has founded an 'Academic Advisory' unit. Alongside education at worldwide standards we also provide free advisory services for our students which is given by experienced advisors and the guidance councillors who have been educated abroad.
We help our students who want to study at universities around the world by ensuring collaboration with parents and by giving information, and professional support throughout the process of application.
With up to date and accurate information, we try to help students accomplish their goals in the most efficient way, taking into account each students individual abilities and circumstances.
For more information on the Academic Advisory services please email us - academic.advisory@nec.k12.tr